Scheduled Day Trips And Overnight Tours
Our Luxury Vehicles
Selecting the right vehicle and driver for your purposes is a crucial aspect of planning and often overlooked. There are many companies that will provide very basic minibuses with small windows, no air airconditioning or climate control, limited or no luggage space. Often these are driven by drivers who normally work on local school runs and who often do not have geographical knowledge to drive longer distance tours.
We only with operate top of the range Mercedes coach built vehicles that are less than 3 years old. Most of our drivers are professional guides and are very familiar with the popular routes of southern Britain.
We operate a micro-fleet of luxury vehicles, which are primarily equipped for guided touring purposes. Our luxury minibuses are fully air-conditioned, have large windows and full size coach seats for maximum comfort.
Mercedes Luxury Minibus - 16 seats

- Coach interior reclining seats
- Air Conditioning at every seat
- Reading lights at every seat
- All seats forward facing for the best
tour experience
- Large luggage compartment for suit cases
- Easy access over head luggage racks for
smaller bags
- Clear PA System

Mercedes Luxury Minibus - 16 seats

- Coach interior
- Air Contidioned plus fresh air at every seat
- Reading lights at every seat
- All seats forward facing for the best tour
experience
- Large luggage compartment for suite cases
- High capacity luggage trailer option
available with this vehicle
- Easy access over head luggae racks for
smaller bags
- Clear PA System
New for 2013 - Luxury Motorhome Hire (Self Drive) from just £100 per day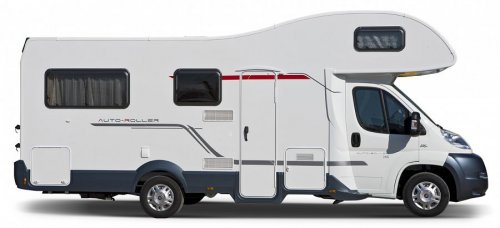 Roller Team 746
5 Berth

Top of the range layout

Fully Equipped

Available throughout the UK

To see more information please visit campervantours.com